A huge thanks to Jara for making the awards for both challenges! <33




Breathtaking Goes To:
aery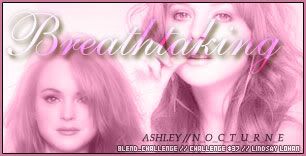 Beautiful blend. I love the softness to it and the text is lovely and matches well.



Gold Goes To:
graphics_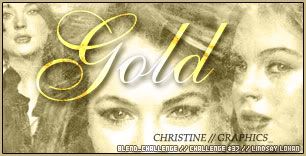 I really like the color combination you used on this blend and overlay on the blend also.



Silver Goes To:
heartwire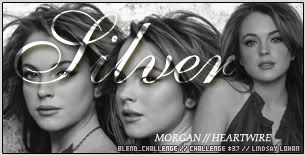 This blend is really simple, but I really think you did a great job on the blending.



Bronze Goes To:
antlermoose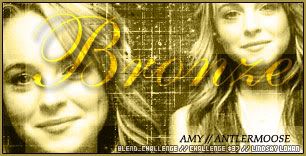 The coloring on this is really pretty and I like the size of the blend. Great job.



One Of A Kind Goes To:
sparkee_markee

This blend is simple, but I can tell that you did do some effects on it. I like the size, and the pictures you chose... Great job.