VIEWERS CHOICE HAS NOT YET BEEN POSTED!

A huge thanks to Jara for making the awards for both challenges! <33




Gold Goes To:
aery

I love the effects you used on this blend... It's breathtakingly lovely. <33



Silver Goes To:
mrsotown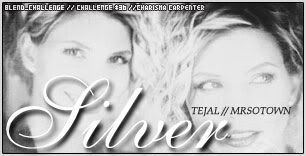 I like the overlay on this blend and the text... Great job.



Bronze Goes To:
ohdramatize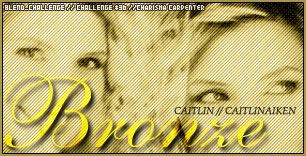 The text is my favorite part of this blend... I love what it says and I love the way you did it. Nice!